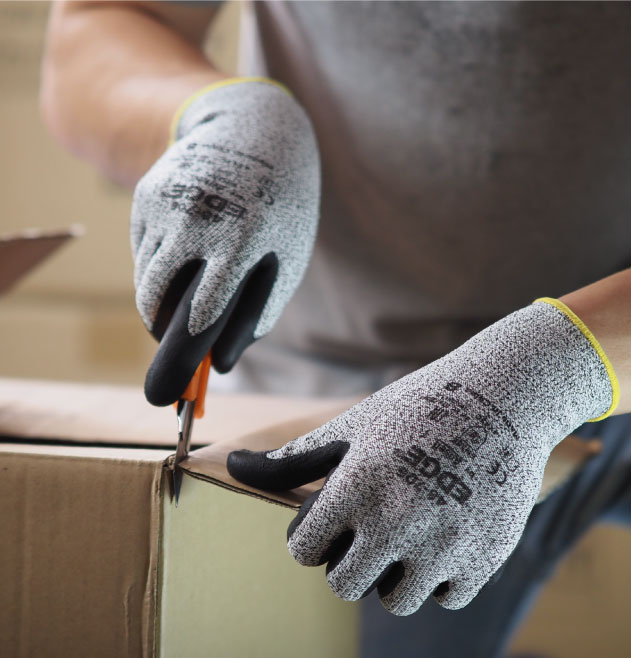 Ansell is the world leader in advanced protection solutions, keeping millions of people out of harm's way.
Through innovation and expertise, Ansell provide the highest quality products that give you the piece of mind that no other brand delivers. As a commitment to meeting all your industrial supply needs, Konnect Fastening Systems offers a range of Ansell products including re-usable and disposable gloves for commercial use.
All of our branches are equipped to supply products straight off the shelf, so whether you are planning for a big project or simply need some last minute supplies to get you through your current project, contact your local Konnect® branch today.