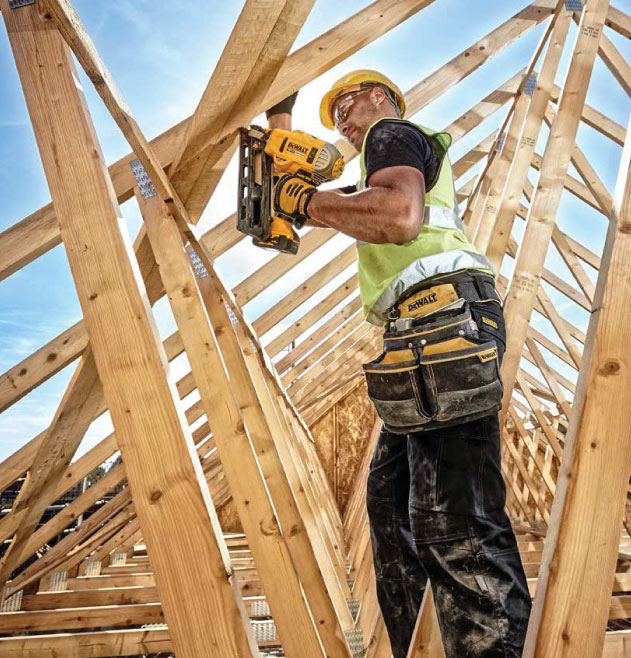 DeWalt (a part of the Stanley Black and Decker Group) are a trusted and globally-renowned manufacturer of power tools and hand tools for the construction, manufacturing and woodworking industries.
Whether you require drills, saws, grinders, dust management tools or related accessories, we can supply you with a solution for your specific requirements.
Konnect Fastening Systems are proud to supply DeWalt products, in line with our ongoing commitment to offering you the best quality products available. Shop our range of DeWalt products 24/7 through our online store.
All of our branches are equipped to supply products straight off the shelf, so whether you are planning for a big project or simply need some last minute supplies to get you through your current project, contact your local Konnect® branch today.