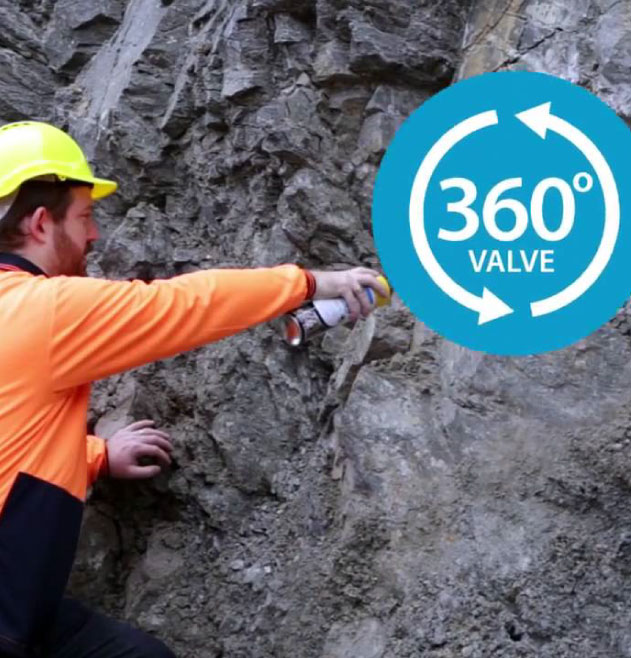 Konnect Fastening Systems are proud to supply Dy-Mark, a leader in the manufacture and distribution of specialised marking paints and coatings.
Dy-Mark have grown their product range over more than fifty years through extensive product improvement and testing. Their range includes:
Marking aerosol/bulk paints that offer reliable and professional results for both permanent and temporary markings every time.

Industrial markers and stencilling products

Inks and dye

Protective and decorative coatings that delivery consistent protection on a range of surfaces from harsh environmental effects such as dirt, stains, corrosion and rust.

Cleaners and solvents that protect against tough conditions and circumstances.

Cost-effective Industrial packaging products for any taping, strapping or wrapping dispatch job.
All of our branches are equipped to supply products straight off the shelf, so whether you are planning for a big project or simply need some last minute supplies to get you through your current project, contact your local Konnect® branch today.