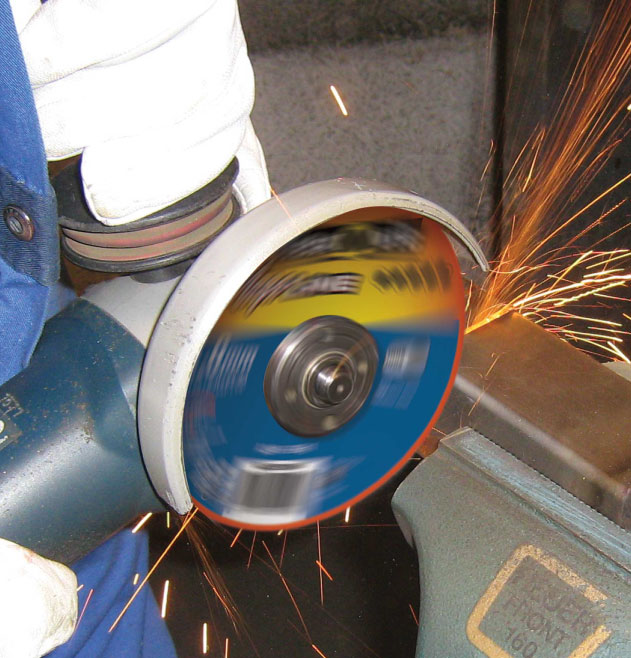 Flexovit is a prominent brand specialising in first-rate professional abrasive products. The company's roots go back to 1977 when they opened the doors of their abrasive wheel manufacturing plant in the USA.
The Flexovit team manufacture class-leading abrasive products that are used alongside portable power tools. The company's abrasive products target a wide range of industrial markets to meet any requirement whether sanding, polishing, cutting, grinding or sharpening.
Some examples of the many different types of abrasive products that are designed and manufactured by Flexovit include; grinding wheels, cut off wheels, flap discs, non-woven abrasives, coated abrasives, bonded abrasives, diamond blades and super abrasives.
Shop all your Flexovit needs with Konnect now!
All of our branches are equipped to supply products straight off the shelf, so whether you are planning for a big project or simply need some last minute supplies to get you through your current project, contact your local Konnect® branch today.