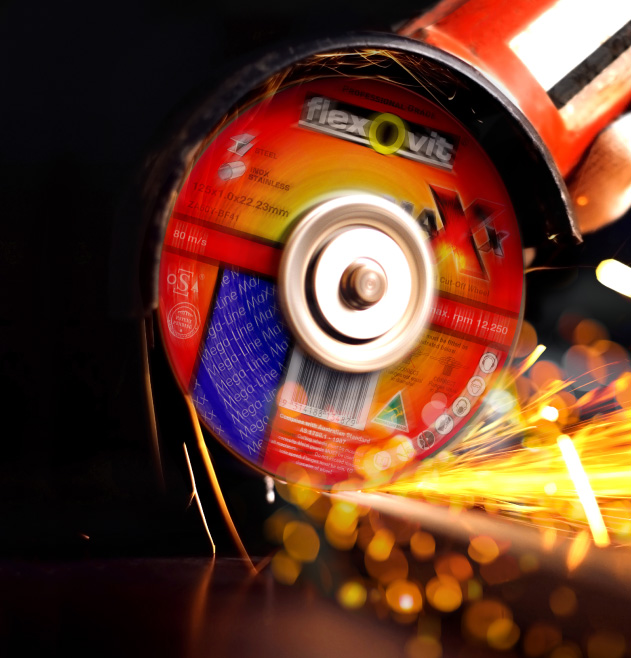 The Freeman Brothers set the wheels in motion back in 1972 building an industrial distribution centre for cutting and grinding wheels. With only one press and three ovens Flexovit pressed its first wheel September 1978 in Melbourne, Australia. Now over 40 years later the plant is part of Saint-Gobain's global network, producing world class products and investing in the future utilising the latest manufacturing process and practices.
Flexovit has become Australian's favourite wheel of choice, and remains dedicated to delivering to all customers, continual improvement in safety, innovation and performance.
Flexovit is manufactured in Australia for the domestic market, and is exported to New Zealand, the Pacific, and South East Asia.
Shop all your Flexovit needs with Konnect now!
All of our branches are equipped to supply products straight off the shelf, so whether you are planning for a big project or simply need some last minute supplies to get you through your current project, contact your local Konnect® branch today.