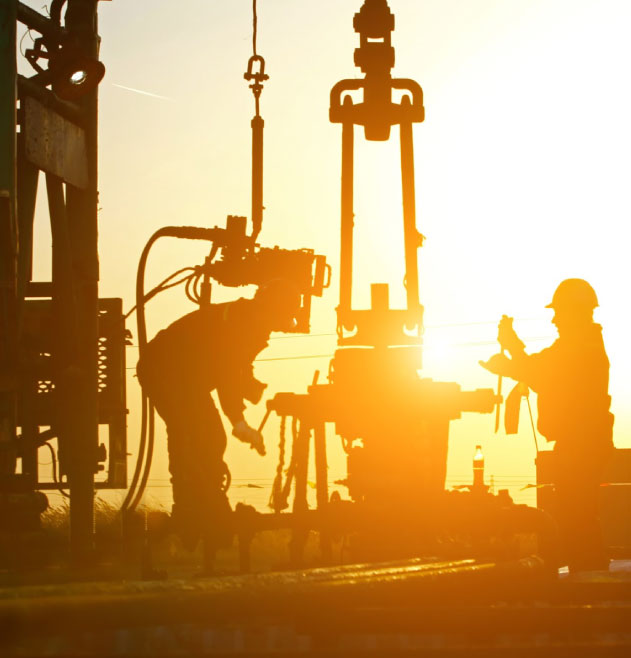 ITW Polymers & Fluids are a leader in the manufacturing of quality branded consumable products for industrial purposes.
Whether you're looking for corrosion protection products or even hand cleaning wipes, we can supply you with the right option for your needs. Konnect Fastening Systems supply a range of ITW products including:
Applied Detergents & Dust Suppression Products

Galmet Metal Protection Coatings

Devcon Maintenance & Repair (MRO) Epoxies & Urethanes

Rocol Industrial Lubricants

Epirez Epoxy Systems for Structural Grouting, Concrete Repair & Flooring

Molybond Mining Lubricants
All of our branches are equipped to supply products straight off the shelf, so whether you are planning for a big project or simply need some last minute supplies to get you through your current project, contact your local Konnect® branch today.