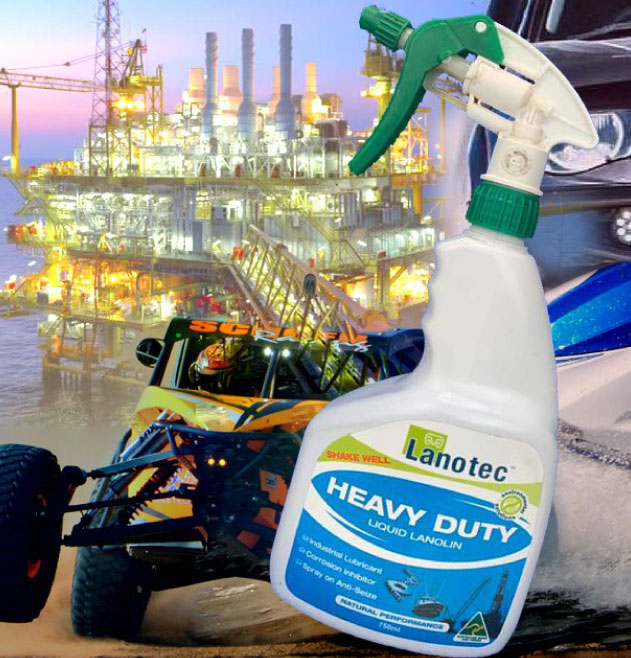 Lanotec is Australia's leading manufacturer of environmentally-friendly preventative maintenance products. Established in 1998 by Geoff Boyle, the company was founded to provide a safe, effective alternative to industrial petrochemical products.
Today, our products are used in almost every major industry sector across the country, from agribusiness to mining, even household and leisure. We continue to invest in innovative research to enhance our products and meet the needs of our customers.
Buy your Lanotec products through Konnect Fastening Systems today. Shop now.