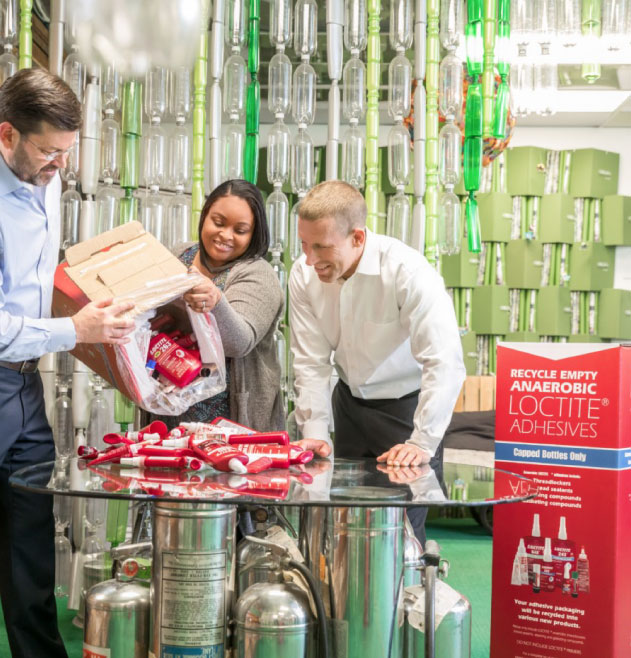 Henkel's LOCTITE is the trusted choice for engineered, high-performance adhesive, sealant and coating solutions.
Designed to enable customer innovation, increase reliability and improve manufacturing operations, the LOCTITE expansive product portfolio offers solutions for the most demanding industry applications.
With breakthrough technology, LOCTITE provide solutions that deliver efficient adhesives that are durable, strong and long lasting to unlock the limitless potential of man and machine.
Learn more about how Konnect can offer you an expansive product portfolio for the most demanding industry applications.
All of our branches are equipped to supply products straight off the shelf, so whether you are planning for a big project or simply need some last minute supplies to get you through your current project, contact your local Konnect® branch today.