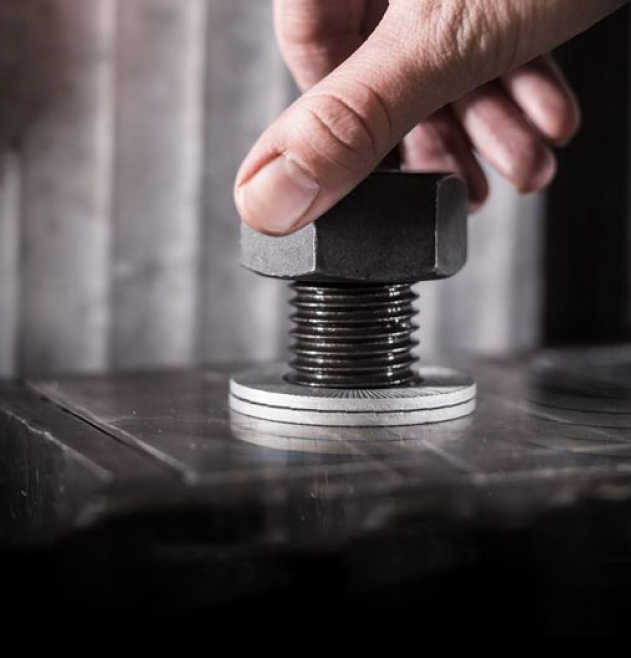 The Nord-lock Group have a 35-year track record of providing customers with groundbreaking bolting solutions to all major industries. This reputation for quality and reliability has led to strong, long-lasting relationships with customers around the world.
As the inventor and original producer of the Nord-Lock wedge-locking washers, Superbolt multi-jack bolt tensioners, Boltight hydraulic tensioning tools and Expander pivot pin technology – a commitment to innovation, quality and safety has never been stronger. This commitment is emphasized by the launch of the industry's first full lifecycle warranty – the Nord-Lock Group Lifetime Warranty - across all technologies.
Nord-Lock Group products are designed for excellence, even in the most extreme conditions. Their durable range provides effective bolting solutions throughout an application's lifetime. Even installation is an example of unparalleled safety, with all technologies withstanding rigorous testing.
When providing recommendations to customers, we expect Nord-lock products to offer high performance.