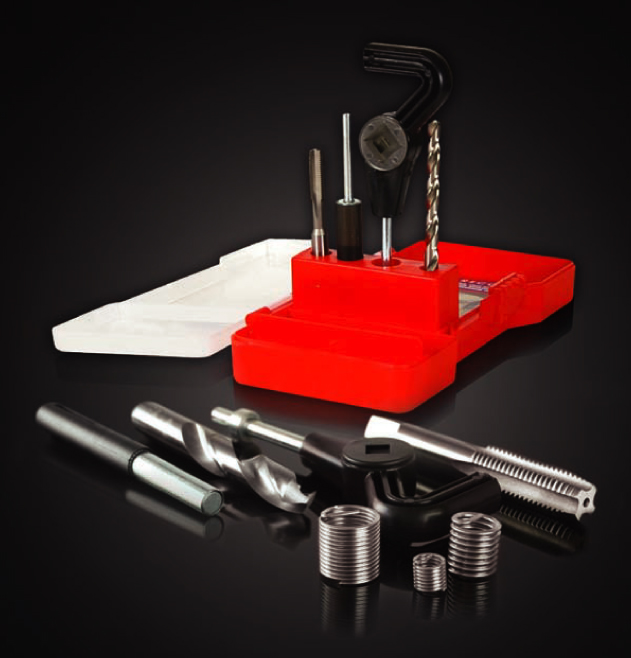 Recoil® Quality Thread Insert Systems bring versatility to a range of applications.
Recoil® has partnered with Konnect Fastening Systems to supply threaded inserts, installation tooling, taps, gauges, and thread-repair kits accommodate manufacturing and aftermarket applications.
Manufactured in all popular thread forms, Recoil® inserts are engineered in accordance with stringent quality standards, including AS 9100, ISO 9001, TS 16949, Boeing Certification, Mil Spec, and others.
Recoil® solutions:
Greatly improved flank contact
Equally distributed load over all tapped threads
Reduced stress concentration for greater load bearing
From Foundations to Finish, Konnect Fastening Systems supply Recoil® products that deliver superior performance, durability and value.