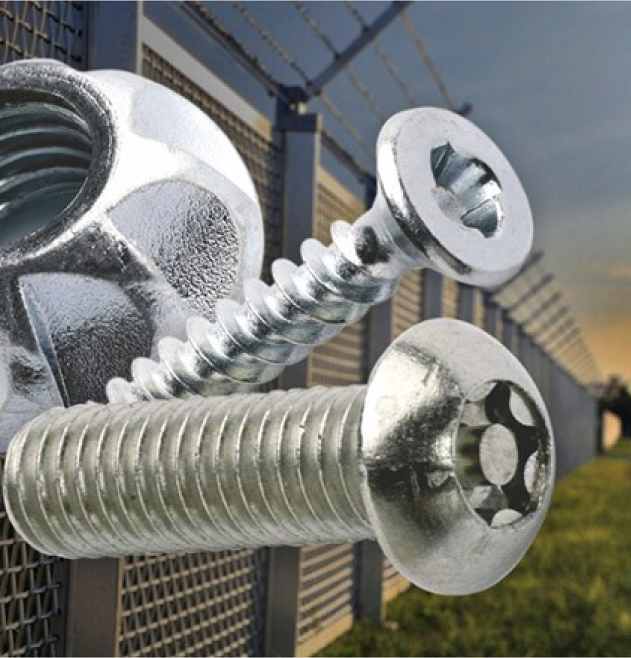 Sentinel Group are specialists in Security and Architectural Fasteners.
Utilised across various industries, the key advantages for manufacturers include a unique drive recess and keyed locking system.
The Sentinel Security fastener range is second-to-none in helping you to minimise the possibility of theft, vandalism and tampering. Their Architectural fasteners are well-designed, which will make your product stand out with unique head styles and drive recesses.
Konnect Fastening Systems are proud to partner with Sentinel. Shop the range online now!