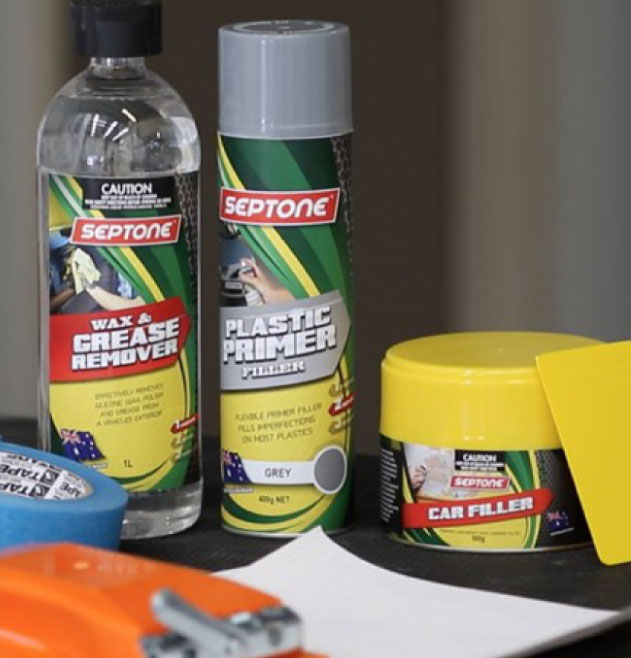 As a part of the ITW AAMTech family, Septone is a trusted and experienced chemical manufacturer.
Konnect Fastening Systems are a supplier of Septone, with a range including commercial hand cleaners, fillers, solvents, rust prevention, polishes, degreasers, disinfectants and other industrial products. Shop online now.
All of our branches are equipped to supply products straight off the shelf, so whether you are planning for a big project or simply need some last minute supplies to get you through your current project, contact your local Konnect® branch today.