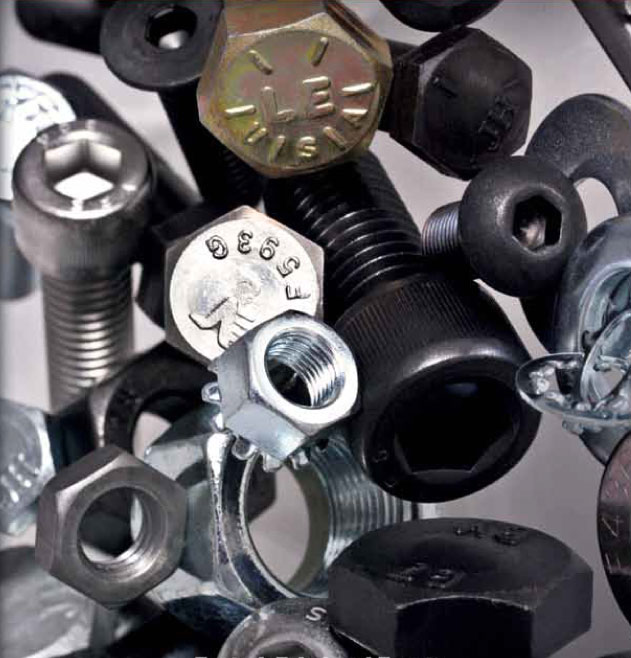 Brighton Best is the largest supplier of wholesale fasteners in North America, servicing distribution since 1925.
With 20 US locations and 31 locations globally, Brighton Best is the value-driven, global leader in fastener distribution, providing fasteners to all aspects of industry including construction, electrical, industrial and OEM applications.
Konnect Fastening Systems is a major partner of Brighton Best.
Browse Our Range Now.