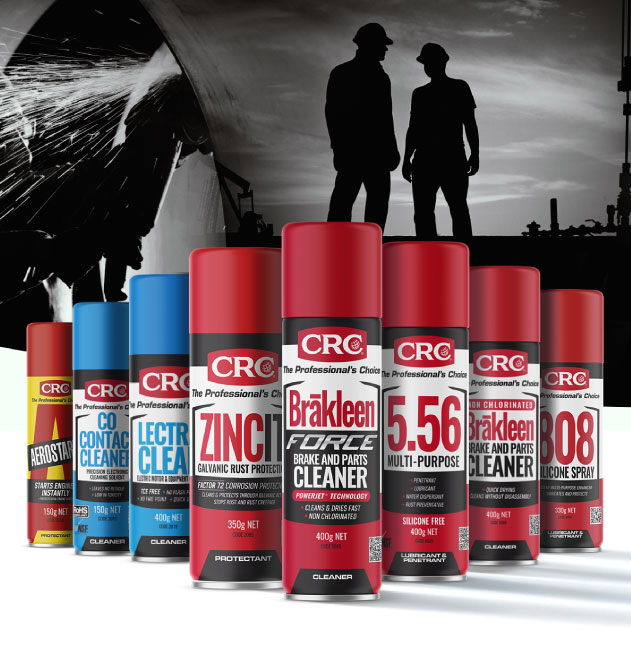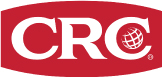 Since 1958, CRC Industries has aspired to become the leading manufacturer of specialty chemicals used in general maintenance and repair products. CRC's broad range of products are known for their quality around the world and serve the many segments of the international automotive and industrial markets.
Driven by an entrepreneurial spirit, CRC stands for innovation, quality and a commitment to serving the needs of the end-user. The company's growth and international scope are a tribute to the men and women whose vision and hard work have made CRC a success. From the company's beginning in a Pennsylvania garage to its current presence in 120 countries, the CRC story is one that reaches around the world and into the future.
All of our branches are equipped to supply products straight off the shelf, so whether you are planning for a big project or simply need some last minute supplies to get you through your current project, contact your local Konnect® branch today.