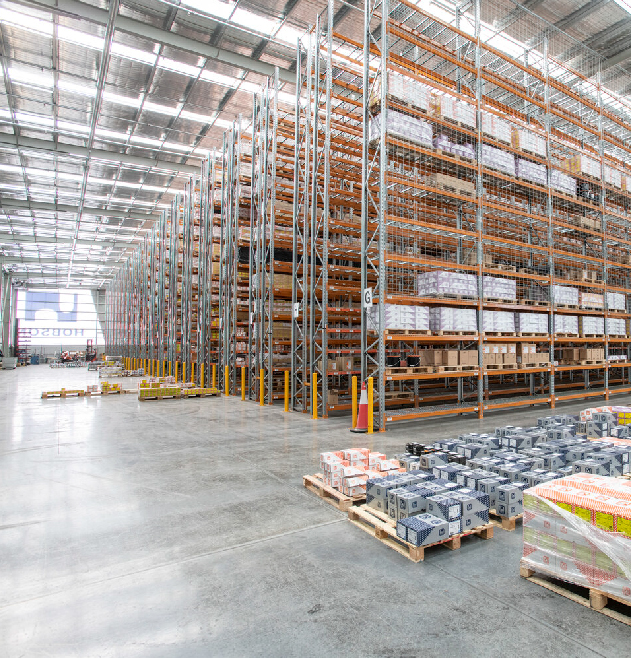 Since 1935, Hobson Engineering has engineered products that are synonymous with precision and quality. The product line has evolved over time, with the initial major lines being bicycle axles and roller skates. During World War II, Hobson had significant involvement in producing aircraft components and providing aeronautical inspection.
Fast forward to today, and Hobson are a leading supplier of Fasteners to the mining, construction, oil and manufacturing industries. They have built a strong reputation through strong, long last partnerships with suppliers and customers.
Konnect Fastening Systems are a proud supplier of Hobson products in Australia & New Zealand.