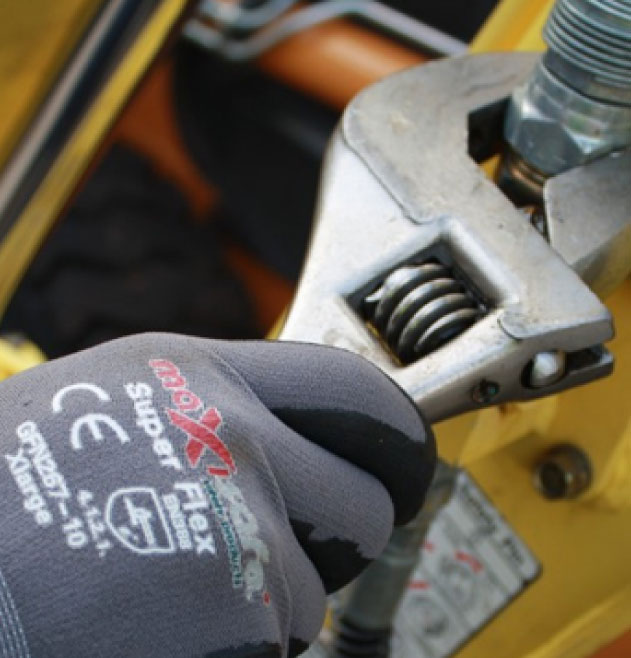 Maxisafe offers a comprehensive range of Personal and Work Safety Equipment for the toughest industries.
Whether you need heavy-duty hand protection or functional eye protective wear, Konnect Fastening Systems can supply you with Maxisafe products including:
Ergonomic products

Hand protection

Foot protection

Head protection

High visibility workwear

Eyewear

Respirators

Hearing protection

Site Safety and more!
All of our branches are equipped to supply products straight off the shelf, so whether you are planning for a big project or simply need some last minute supplies to get you through your current project, contact your local Konnect® branch today.