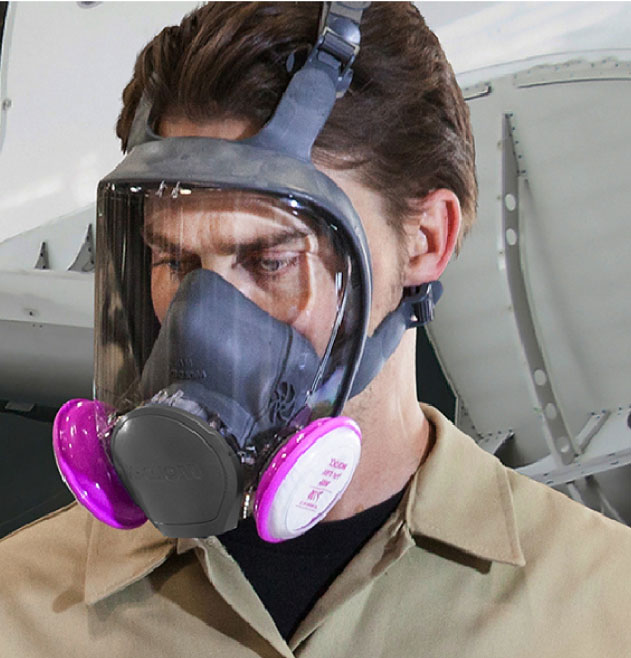 Industrial worker safety is paramount and workers must be protected against hazards across the workplace. Exposure to a noisy environment can lead to industrial deafness; irreversible hearing loss. Whilst exposure to dust, mist, fumes, gas and organic vapours can cause short and long term respiratory issues such as silicosis.
Moldex are leading the way in offering Hearing and Respiratory Protection solutions. Their range offers a balance of comfort, quality and value and are designed with sustainability in mind. All Moldex products and packaging are PVC free.
Konnect Fastening Systems are a proud supplier of Moldex. We offer products including disposable and reusable respirators, ear plugs, ear muffs and more. Shop online now.
All of our branches are equipped to supply products straight off the shelf, so whether you are planning for a big project or simply need some last minute supplies to get you through your current project, contact your local Konnect® branch today.