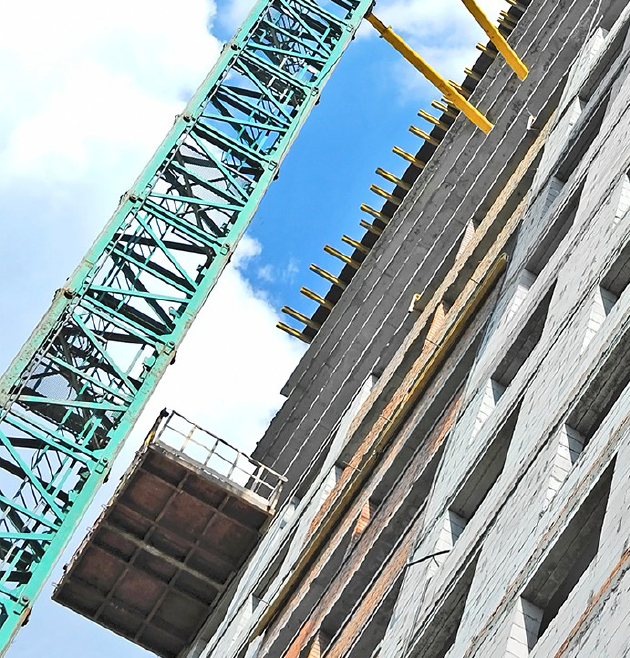 Ramsetreid™ partner with Konnect Fastening Systems to supply you with innovative construction solutions. Ramsetreid brings together all the business activities of the Ramset™, Reid™, Danley™ businesses across Australia and New Zealand.
Ramset™ supply premium concrete anchoring and fastening products including engineering solutions for concrete.
Reid™ are a supplier of Concrete Lifting solutions for Precast and Tilt Up, Reidbar Threaded Reinforcing, Nirvana Insulated Concrete Panel System and a range of Architectural Concrete products.
Danley™ specialise in design and manufacture of engineered load transfer, armour joints and crack control systems for industrial flooring and pavements.
In line with our commitment to supplying your needs from Foundations to Finish, Konnect offer a range of Ramset Reid construction products. View the ranges below and shop online!