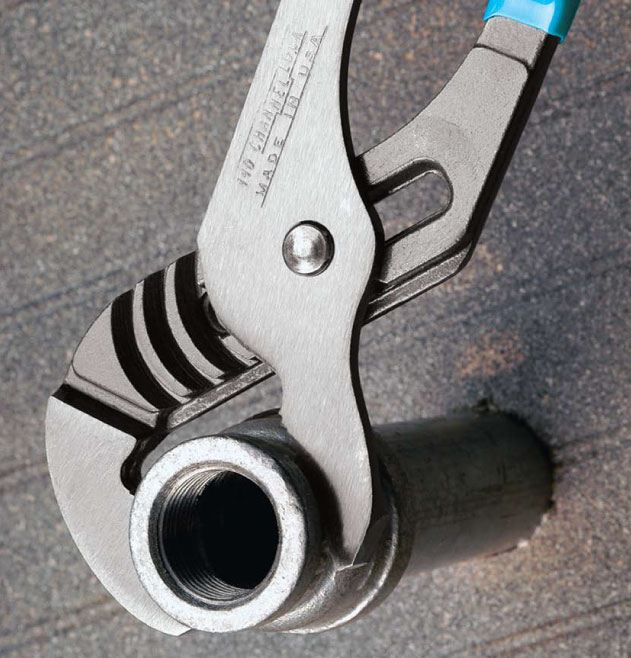 Sutton Tools began as a family business over a century ago, and over time has expanded its product portfolio from threads and gauges to cutting tools.
Konnect Fastening Systems are proud to supply the Sutton range of world-renowned power tool accessories and industrial cutting tools. Choose from drills, taps, countersinks, hole saws, endmills and a range of accessories. Shop all your Sutton tools online 24/7 directly through our online store.
All of our branches are equipped to supply products straight off the shelf, so whether you are planning for a big project or simply need some last minute supplies to get you through your current project, contact your local Konnect® branch today.