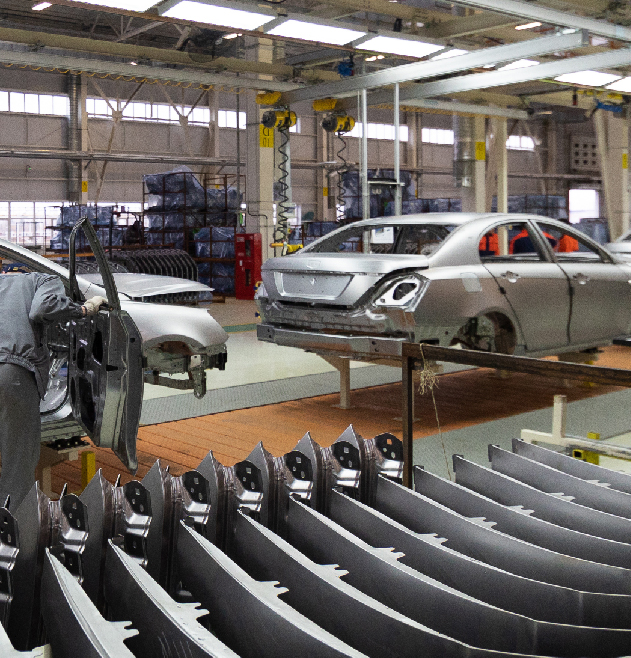 Automotive
As part of the Coventry Group Ltd, Konnect Fastening Systems have a long history of supplying to the Automotive industry in Australia and New Zealand. Konnect are a well-established key supplier of high-quality automotive supplies – including fasteners, tools and accessories.
Our Automotive range is diverse, and offers everything a mechanic needs including:
Tools, fasteners and cutting threading and machining equipment
Lubricants & penetrants
Adhesives, sealants and fillers
Lifting, rigging and transport equipment and;
Paints, primers, finishes and supplies.
No matter the requirement, our team of experts will go above and beyond to find the appropriate product for your application.
If you're unsure which product is suitable for you, you can contact an expert here on 1300 KONNECT.