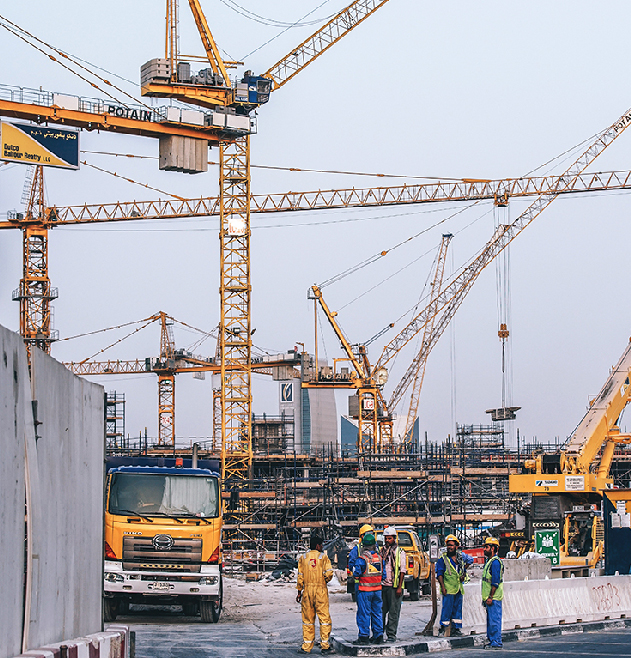 Construction
Konnect Fastening Systems have a strong history of partnering with the construction industry. Our efficient, safe and reliable solutions include professionally engineered drilling, anchoring, fixing and lifting product systems.
For over 50 years we have developed and grown strong relationships with key construction industry brands, while striving to provide trade contractors with innovative product solutions compliant to local and international standards. Our service commitment is backed by over 40 national branches and on-site customer service network with technical support across Australia and New Zealand.
These important drilling, anchoring, fixing, lifting and sealing systems supplied by Konnect Fastening Systems® have been used by trade contractors working on a range of important construction industry infrastructure projects including tunnels, energy, road, rail, bridges, high-rise buildings, mining, & water storage.
Whether constructing temporary or permanent structures in solid concrete or hollow substrate materials or operating under a range of environmental conditions requiring different levels of load performance, Konnect Fastening Systems® has a product system solution for end users.
We also offer solutions for projects with specific requirements around compliance for operating conditions such as seismic and cracked concrete.