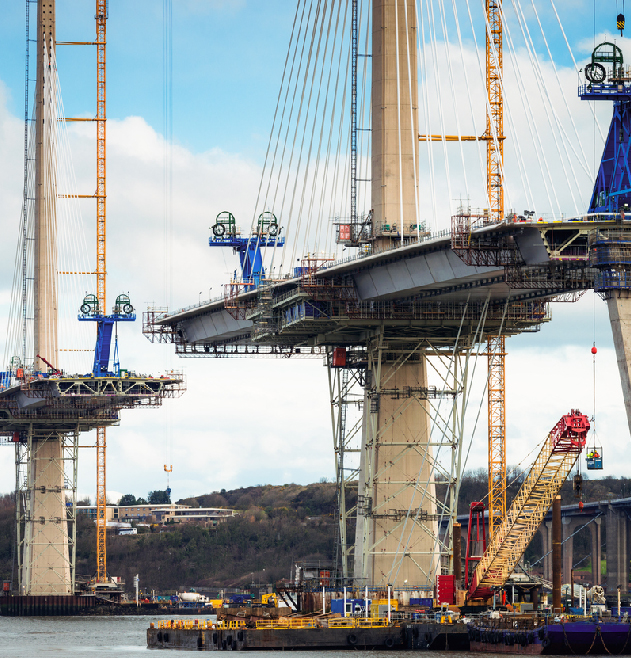 Engineering
The suitability of fasteners and tools are dependent on their application, and engineers will benefit from working with a dedicated specialist. Often project specifications have complex requirements, and as an engineer you'll need a supplier who can offer prompt and accurate service.
There are an infinite amount of fastener and tool variations on the market, and Konnect Fastening Systems have experts on hand across Australia and New Zealand to help you find the fastener or tool for your needs.
With an immense breadth and depth of product as well as ISO 9001:2008 Quality Management Systems certification for all Australian Distribution Centres, trust Konnect Fastening Systems as your dedicated industrial supply expert.
For over 50 years, Konnect have contributed to significant projects across Australia and New Zealand. Recent examples include the Optus Stadium in Perth, the Metro Tunnel in Melbourne and New Zealand international Conference Centre.