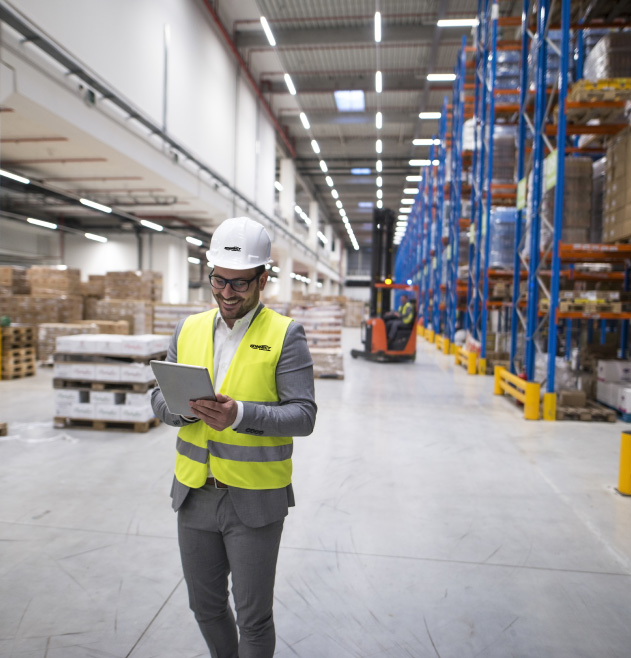 Facilities Management
High quality Facilities Management protocols and procedures are essential to a safe and productive environment. Konnect Fastening Systems are your trusted supplier for well-engineered industrial solutions and supplies.
Our objective is to offer comprehensive solutions covering fasteners or tools, lubricants and penetrants, paint supplies, abrasives & wire wheels and adhesives, sealants and fillers.
We have tailored product ranges specifically for facilities management, ensuring you are stocked up with everything you need. For any queries, our team of experts are available to assist you.