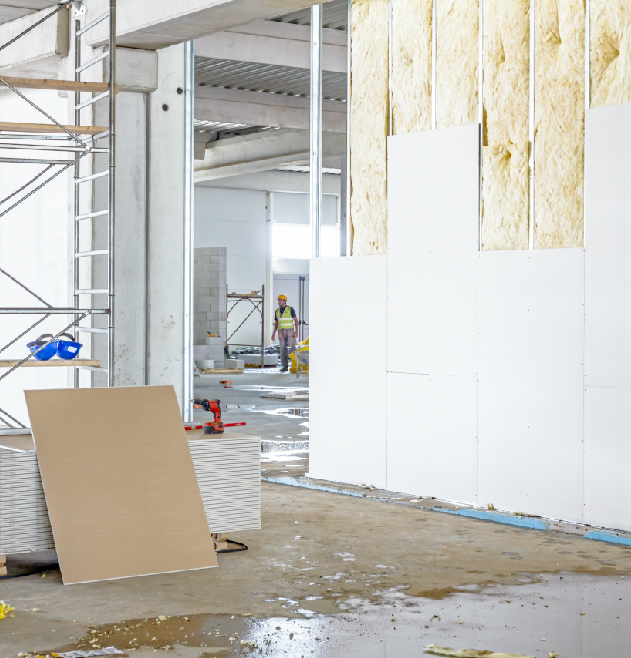 Internal Walls & Linings
Working on a project involving internal walls and linings? Konnect Fastening Systems are here to support you with supplies that will increase your accuracy and finish quality.
We offer industry-leading supplies including drilling and chiseling equipment, collated screws, chipboard screws or metal self-drilling screws of a variety of types, materials and adhesives and sealants. Konnect Fastening Systems have everything you need for project excellence.
If you require assistance, our customer service team are available on 1300 KONNECT or 0508 KONNECT.