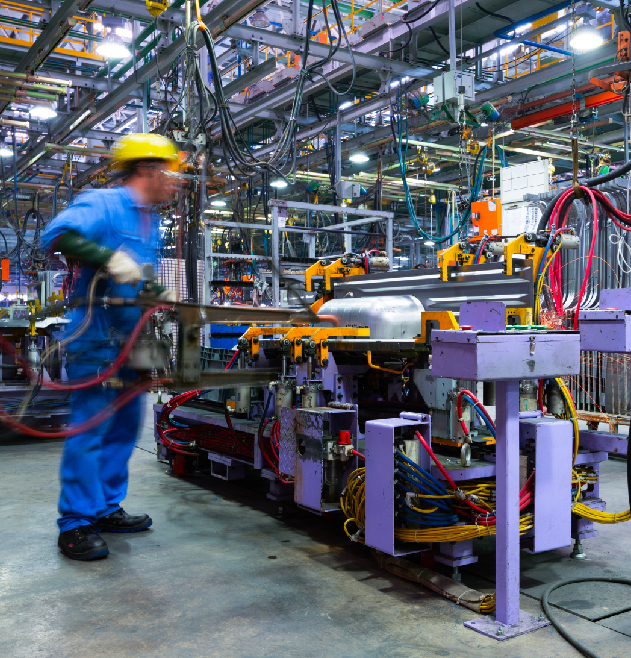 Manufacturing
With a long history of supplying fasteners and tools to the manufacturing sector, Konnect Fastening Systems are committed to supplying your organisation with all the products required for your operational efficiency.
We have built long-standing relationships within the industry since our inception over 50 years ago and we have the capacity to supply your team with everything needed for your projects.
We aim to be your on-site partner, where our team members gain an understand of your specific needs as a manufacturer. To ensure your supplies are ready when you need them, we have over 40 branches in each state across Australia and New Zealand and five Distribution Centres.
Trust Konnect as your go-to supplier for all your fastener, tool and industrial needs.