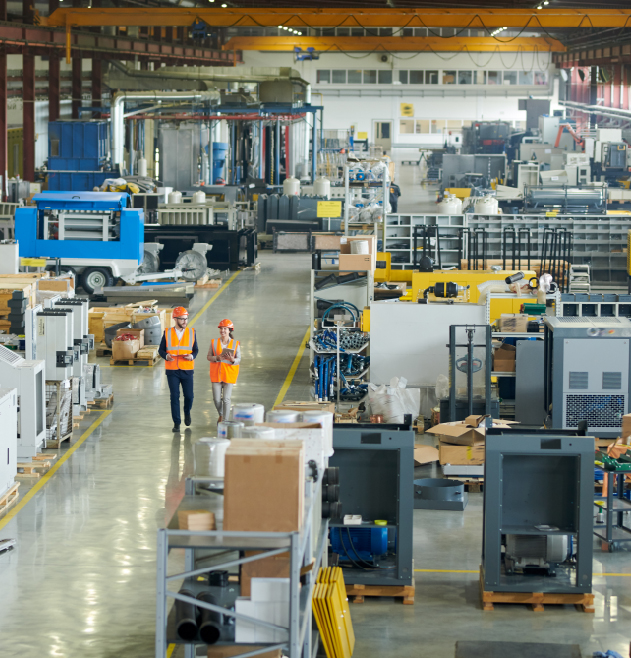 Manufacturing Maintenance
As a trade partner to major organisations in the manufacturing industry, Konnect Fastening Systems offer all supplies that ensure your equipment remains in excellent working condition.
Our maintenance range includes everything from tools, fasteners, lubricants, adhesives sealants and paint supplies; to your safety equipment and personal protection equipment.
We have a high-quality range tailored to a variety of applications, with service and delivery that is second to none.
Find all your manufacturing maintenance supplies online at Konnect.