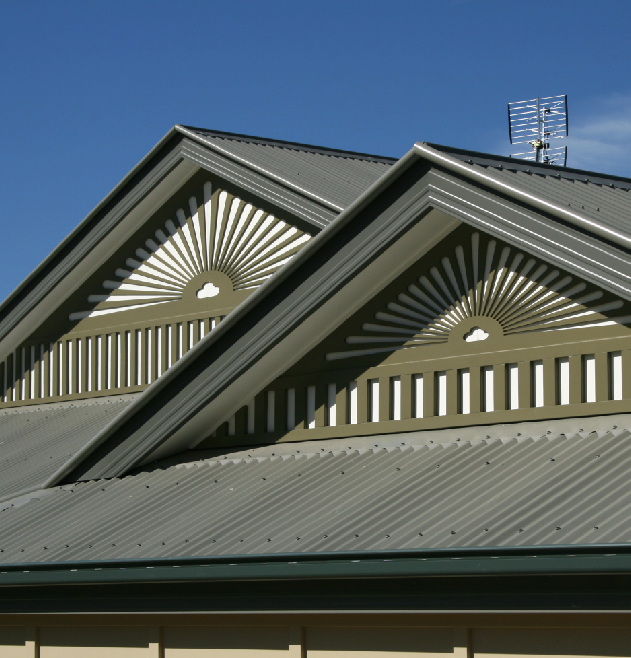 Roofing
Konnect Fastening Systems provide high quality roofing supplies to some of Australia's leading construction companies, along with a strong range available and market status in New Zealand.
We offer a quality, tried and tested Self-Drilling Roofing Screws and Cladding Screw range which is manufactured to meet or exceed the specifications of Australian Standards AS3566.1-2002 (R2015) and AS3566.2-2002 and is suitable for both the residential and commercial markets as well as the transportable market.
To support this, we offer a solid product range covering everything a roofer could need, from sealants, hammers, silicones and construction adhesives to measuring tapes and essential safety & PPE.
Not quite sure what the right roofing & cladding supplies are for you? All our branches are equipped to supply products straight off the shelf or you can call our experts directly on 1300 KONNECT (AU) or 0508 KONNECT (NZ).