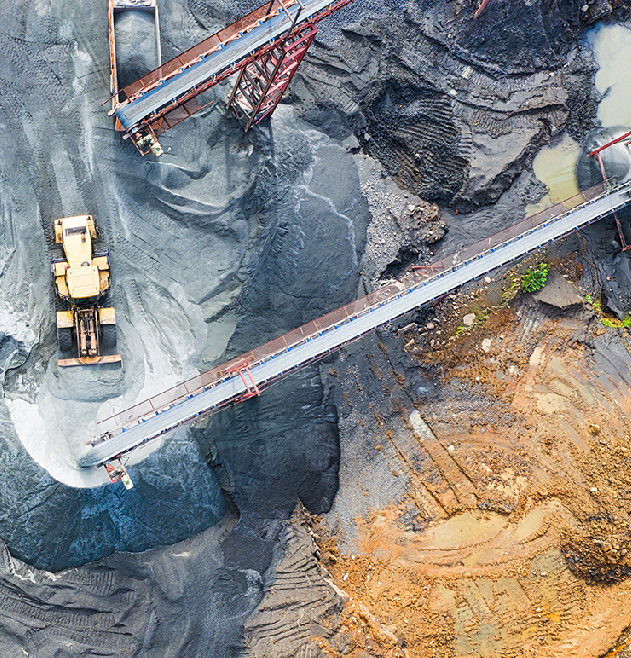 Mining
Konnect Fastening Systems® is closely linked to all facets of the mining & resource sector. With relationships across the board we supply directly to the mines, associated contractors, OEMs, and various ancillary companies and cover all steps in the process, from construction through to processing and maintenance.
Konnect Fastening Systems® has strong ties to the petrochemical sector and has been providing quality stud bolt and fastening solutions to the petrochemical market Australia wide for over 25 years. The experience gained in working with leading global manufacturers has seen us develop a range of products and finishes to meet the most demanding applications. Our dedicated stud bolts facility located in Redcliffe, Western Australia, can offer quick turnaround times due to on site stocks of raw material as well as pre-cut product.
With several branches operating near key mining areas across Australia, Konnect Fastening Systems® is the ideal partner for any mining project.