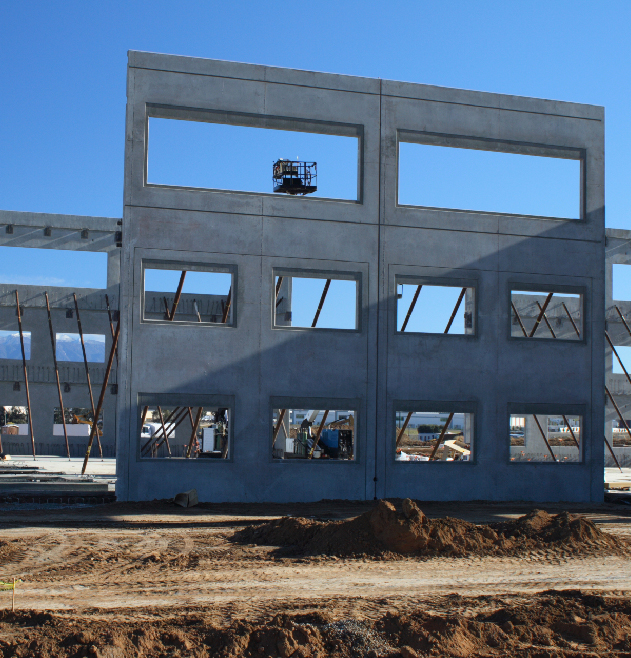 Pre-cast, Tilt Panel, Form Work
Konnect Fastening Systems offer a wide range of industrial supplies to support Concreting projects. No matter your application– whether it is pre-cast, tilt panels, form work, shop crete or general concreting, our team are available to offer expert advice on specific fasteners, tools and equipment and their benefits.
If you're planning a new project, or maintaining an existing one, our team can guide you in the right direction. You can speak with a team member on 1300 KONNECT (AU) or 0508 KONNECT (NZ)
We have a strong history of effectively servicing the construction trade. See our entire range through the Konnect online store now.